Vanilla Bean
The #1 flavor of all ice creams.  We believe that you can tell the quality of one's ice cream by this flavor alone.  With our freezing process and using quality organic ingredients, we create a Vanilla Bean with a vibrant flavor, creamy texture, and density that will entice you!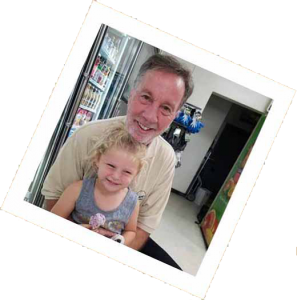 Mexican Chocolate
Chocolate prepared with an assortment of spices for a very distinctive and rich flavor. Not only do you have the rich chocolaty flavor that we have become accustomed to, but a hint of cinnamon which makes this ice cream bold and exquisite.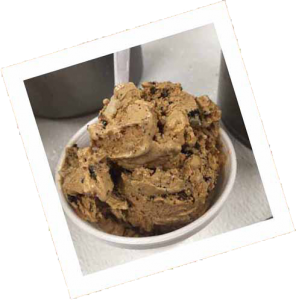 White Chocolate Raspberry
Welcome to pure decadence! White Chocolate is eternally stuck in an identity crisis. Due to its color, it has had to fight its way into the Chocolate category.  We have embraced this pale cousin!  Its notable creamy texture, swirled with a tart & sweet Raspberry Compote, makes for a magical experience!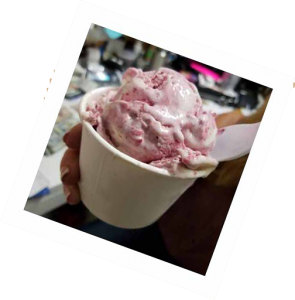 Mandarin Chip
The delightful flavor is made with sweet mandarin oranges and sprinkled with dark chocolate mini chips.  The combination is as bright and refreshing as a spring afternoon!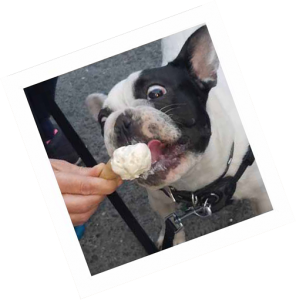 Mint Cookie
We use an organic mint extract to give it that bold refreshing taste that mint lovers crave.  Then we add chocolate cookies to add some crunchy fun!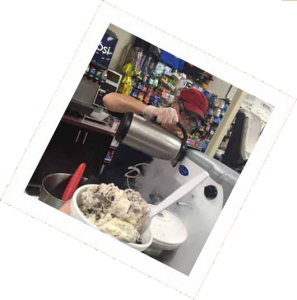 Caramel Latte
A coffee lovers dream!  Our award-winning espresso is layered with sweet cream and swirled with our homemade caramel.  Need I say more?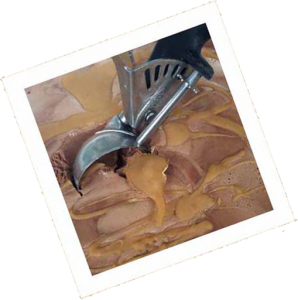 Would you like to become a distributor of Dave's Gourmet Ice Cream? Contact us.